SOLO·U is a designer womenswear brand founded in 2014
These are clothes for women who want to be feminine, attractive and unique.
27 сен. 2022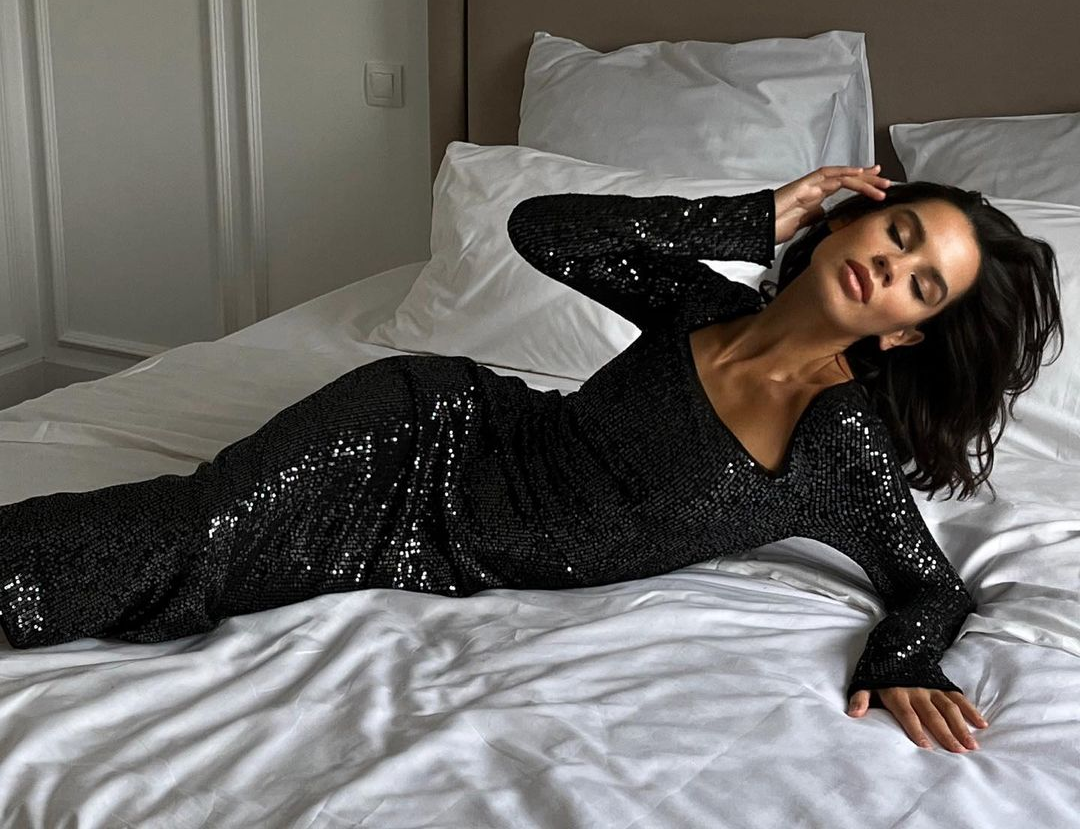 The brand creates modern classics. Style is a base of premium quality for several seasons, comparable on level to world brands. Designers carefully select and test materials and work with high quality natural or blended fabrics.
In a wide range - dresses and sundresses, costume group and evening dresses, knitted jersey and outerwear. SOLO·U makes it easy to organize your wardrobe and choose looks in different styles, from strict business to relaxed casual.
Brand`s own experimental laboratory in Moscow and own staff of unique specialists with extensive experience, constructors and designers. Sophisticated patterns for the perfect fit and silhouettes that suit every body type.
On Instagram page @solou_kz you can see how to style items from collections, looks for all occasions and get feedback.